When you are enhancing your emergency management program or establishing your continuity of operations plan, you need to know where to begin so it's easier to engage leadership, understand the scope, and deliver on a program that works.
By offering this program online, it allows you to participate virtually and on your own schedule.
Developed by healthcare emergency managers and continuity planners, the Resiliency eLab coursework and the tools are designed specifically for healthcare provider organizations looking to advance current preparedness efforts and integrate continuity of operations planning to optimize their efforts.
We've spent the past decade advising and educating healthcare professionals around the country on how to implement their programs. However, our in-person advisors and workshops can only serve so many of our colleagues at a time.
To help meet the demand, we've created this eLab so we can reach more healthcare providers and assist organizations that may not have a budget for consulting support. Today, we have hundreds of healthcare organizations participating in the resiliency eLab.
The Resiliency eLab Program
This online program, is the blueprint to enhance your emergency management program and integrate continuity planning for true resiliency. Together, we will build a program for your organization that engages your leadership, strengthens your plans and helps ensure the continuity of healthcare delivery following services interruptions and disasters.
Our Resiliency eLab is our online learning program that includes topics aimed to advance healthcare resiliency by managing risk, improving emergency operations, and ensuring the continuity of healthcare delivery following services interruptions and disasters.
Top health systems nationwide follow our program and generously share their experiences and lessons learned throughout our courses. Our series of courses includes these lessons along with tools and templates that allow you to tailor both your education pathway and the materials to the needs of your organization including:
Delivery of instructional videos + ongoing access to recordings

Group discussion board

Live Q + A sessions with experts + instructor

Course Workbook

50 + templates

Tools, Videos + 12 Bonus Resources

Step-by-Step Track Your Progress Tool

Access to an education portal with everything in one place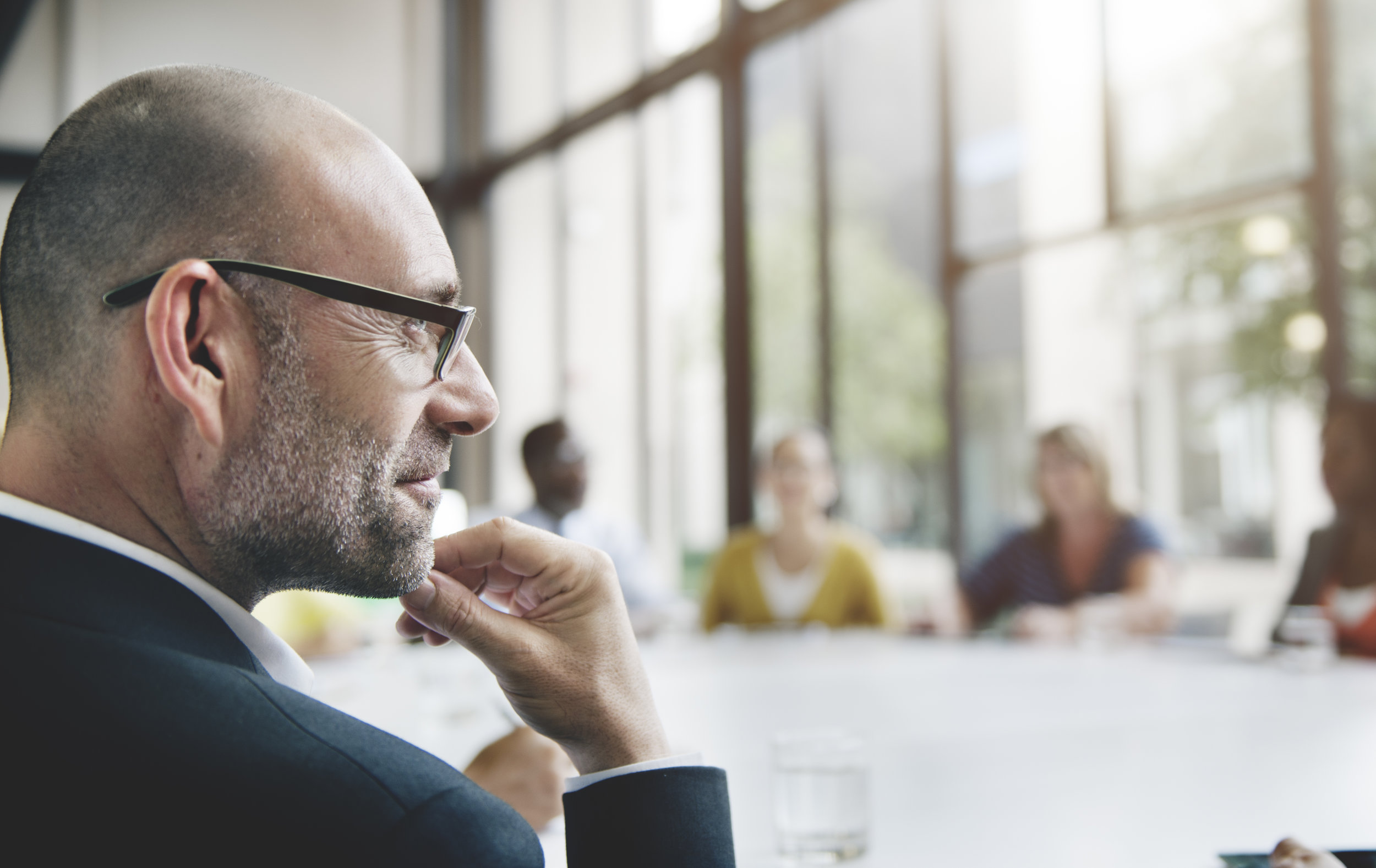 Establish your program strategy, framework and governance structure
Strategy Course
How to establish your resiliency program strategy + framework
Governance Course
How to formalize program sponsorship
Leadership Course
How to build strategies for engaging your leadership
Course Tools + Templates
Policy Template

Program Framework Tool

Strategic Plan Template

Executive PowerPoint

Communications Plan Template

Tips for Engaging Leadership
Develop strategies and plans for emergency operations and continuity planning
Data Course
How to conduct interviews to gather the data needed for your plans
Planning Course
How to evaluate strategies for resiliency
Documentation Course
How to pull it all together in your new plan
Course Tools + Templates
Interview Methodology

Interview Definitions + Questions Guide

Over 50 Templates for Clinics, Long-Term Care and Hospitals of all sizes

New Case Examples on How Plans Have Been Used in Real Events
Educate, exercise and monitor your program
Education Course
How to design and deliver effective education to staff and leaders
Exercises Course
How to enhance and optimize your tests and exercises
Monitoring Course
How to establish metrics for an effective monitoring and evaluation process
Lead Course Tools + Templates
PowerPoint Templates

Lesson Plans

Exercise Templates

Metrics Workbook

Executive Dashboard
Public registration is currently is closed. To guarantee a seat in our next eLab when we reopen registration, email us at info@wakefieldbrunswick.com.